Chus Alonso Bio

I am a musician, composer and music educator. My main instrument is the flute and I also enjoy playing the laúd (Spanish lute). The piano and the guitar are my tools for composing.
My area of expertise is Spanish and Latin American music, in general; flamenco and Cuban music, in particular. My studies of jazz music have shape how I approach improvisation and have opened my ear for harmony. My studies of classical music have informed me on musical development, counterpoint, musical form and orchestration.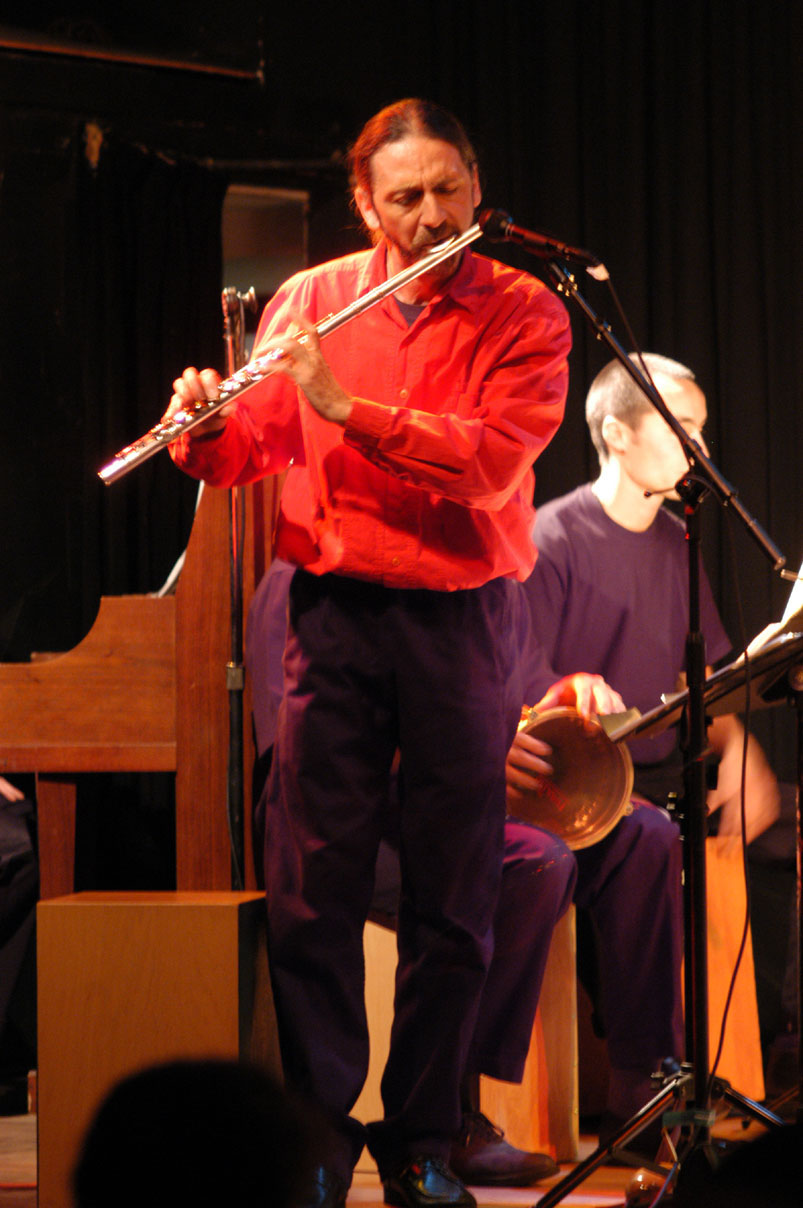 Photo by Maite Klein
As a composer, I have been always interested in the power of music to bring people and cultures together. In a highly interconnected world where lack of understanding between people of different cultural backgrounds often gives rise to conflict, composers and musicians, I believe, have an important role to play in building bridges between traditions, cultures, sensitivities and aesthetics. I am also convinced that building such musical bridges is a demanding task one that should only be approached with great knowledge of, and respect for, each of the cultures involved.
I have composed for a wide range of ensembles, including symphony orchestra, small chamber groups, various types of Latin ensembles, as well as solo piano.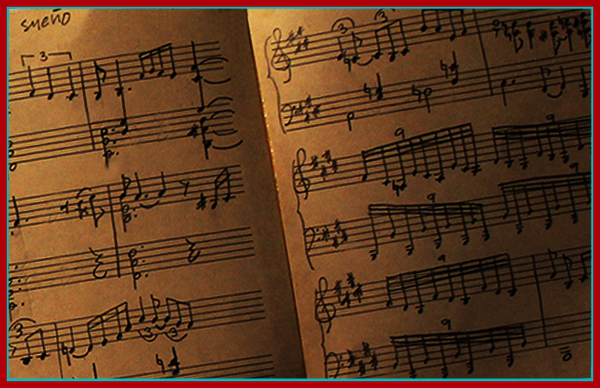 I grew up in Spain. I moved to California in my mid-twenties. Having one foot in southern Europe and the other in the Americas, I'm passionate about exploring the historical ties connecting Spain's flamenco and folkloric music with the musical traditions of the Americas. In 1992, I founded Potaje, an ensemble with the mission of fostering a transatlantic cultural exchange. For over a quartet of a century, Potaje has created and performed a blend of flamenco, Spanish folk, Latin American and jazz music, developing an original style, both innovative and traditional—respectful of the old musical forms but open to contemporary ways of expression.
As a performer, I have been part of numerous Latin music ensembles and flamenco companies. I have played throughout the United States, including at The Lincoln Center in New York, the Smithsonian Institution in Washington DC, The Ford Theater in Los Angeles, the Alaska Center for Performing Arts in Anchorage, the Telluride Jazz Festival in Colorado, and most major venues and festivals in the San Francisco Bay Area. I have also toured Spain five times.
I am a founding member and the flutist of Orquesta La Moderna Tradición since 1997. The group is one of the most significant charanga ensembles in the movement to recover and modernize the Cuban Danzón and Cha-cha-chá.
More about Orquesta La Moderna Tradición
Current projects include Fandangueros, a quartet dedicated to traditional and contemporary original music from Philippines, Latin America and Spain; and Mark Taylor/Chus Alonso duo, playing flamenco and Spanish music.
Music education has been an important part of my professional activity. For twenty years (1994-2014) I taught at the Community Music Center in San Francisco and was the Program Director of this institution for ten years (2002-2012). In addition, I have given scores of residences in elementary, middle and high schools. I have worked with many SF Bay Area art education organizations. I have also given numerous workshops and seminars in music schools, universities and conservatories in the United States and throughout Spain.
More info about Chus as educator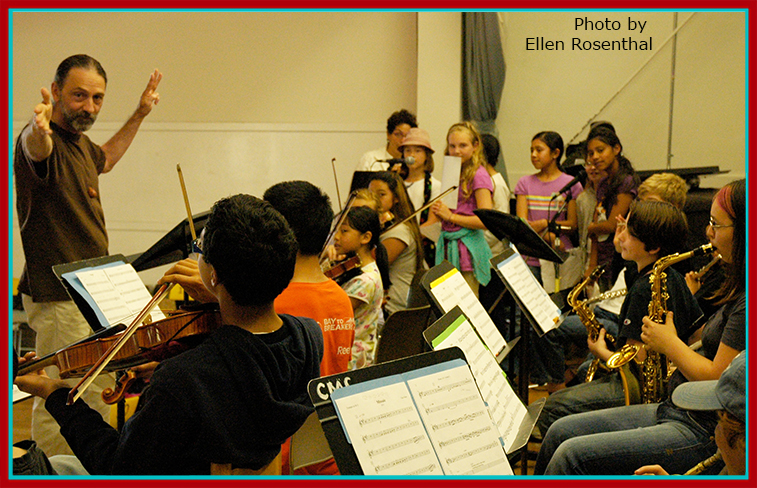 I was born Zamora, Spain. My musical education was eclectic. During childhood I played guitar, sang in folkloric groups, and studied classical piano and music theory. When I was ten I began playing the "laúd" (Spanish lute) in a traditional "tuna" in Santiago de Compostela. "Tuna" (or rondalla) is a type of folkloric ensemble whose origins go back to the 17th century. At 18, I moved to Madrid to study flute and percussion with Martin Porras at the Madrid Conservatory. Seeking an alternative education to the Conservatory, which at that time was very academically classical, I studied with Pedro Iturralde, probably the first Spanish musician who explored the fusion between flamenco and jazz. Later, I was fortunate to move to Barcelona at a time when some of the first non-classical music schools in Spain had been recently founded: Aula de Musica Moderna y Jazz and Taller de Músics. Through this last institution I study with internationally recognized jazz composers including Thad Jones and Chuck Israels. I also begin to develop an understanding of Latin music guided by Chilean composer and pianist Mario Lecaros. In 1981-82, in Berlin, Germany, I took flute classes with Ellen Toettcher. During this intensive period, I dedicated six hours daily to improving my technique. After moving to San Francisco in 1984, I studied classical music briefly at the Music and Arts Institute. Then, at Antioch University in San Francisco, I obtained a bachelor in music pedagogy and jazz improvisation. Some of my teachers were Chuck Israels, Mark Levine, Eddie Marshall and Jon English. But the real learning came when I became part of the flamenco and Latin music scene of the San Francisco Bay Area. A very important part of my training happened through the contact with seasoned musicians of this artistically sophisticated community. After I began playing with the legendary Conjunto Céspedes in 1986, I dedicated a lot of time to deepen my knowledge of Cuban music. I also had a chance to play with many flamenco artists in the area such as Rosa Montoya, La Tania, Guillermo Rios and Jesús Montoya; and with visiting artists from Spain such as Concha Vargas, Paco Fernandez, Pastora Galván, José Anillo, José Galván, Antonio Alonso and Luis Agujeta.